The best taste. Our products are grown in the best region of Ukraine.

Fast delivery of goods. Your order can be delivered within one day.

Always available. You can pick up the goods from our warehouse from 500 kg to 20 tons.
BonNuts
---
The company BonNuts produces, sells and delivers walnuts and pumpkin seeds all over Europe. Walnuts and pumpkin seeds are healthy food and a source of proteins, minerals and vitamins. Walnuts and pumpkin seeds are not only useful but tasty. So our company delivers health to people. Consumer and business confidence is the company's first priority.
---

1
450 000 kg
In 2017 450 000 kg of the product were sold

2
16 countries
We supply our products with 16 countries

3
64%
The customer base only increased by 64% in 2017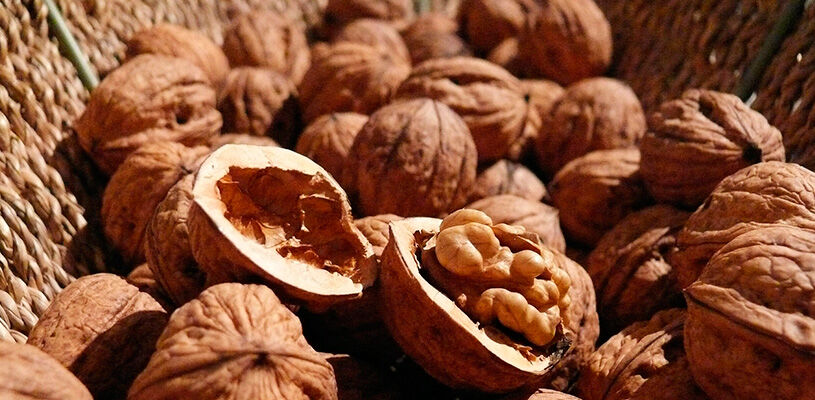 Contact Us
---
BN-COM d.o.o. Cesta na Markovec 19D ​KOPER , SLOVENIA
+386 41 299 989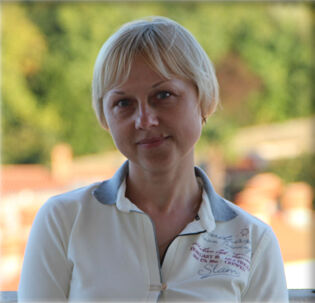 CEO
Irina
Tel:
+386 41 299 989
Mail:
info@bonnuts.com
Mail:
bonnutsnl@gmail.com
Viber, WhatsApp:
+386 41 299 989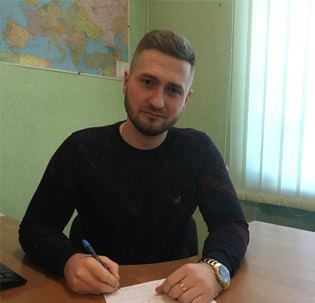 SALES DEPARTMENT
MAX
Mail:
mp@bonnuts.com
WhatsApp:
+38641230714
Skype:
animal.prevented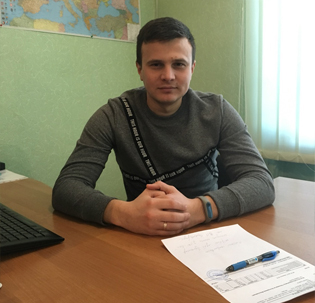 SALES DEPARTMENT
ALEX
Tel:
+38630693897
Mail:
ots@bonnuts.com
Viber, WhatsApp:
+38630693897
Skype:
tsykaluk_aleksandr_1988