GREAT TASTE. Our products are grown in the best (central) region of Ukraine.

OUR OWN PRODUCTION. We provide high quality products and competitive prices.

FAST DELIVERY & FLEXIBILITY. Products in stock, we accept also smaller orders.
About the Company
---
Company BN-COM d.o.o. produces, sells and distributes walnuts and pumpkin seeds, as well as oil throughout Europe. With the awareness of the increasing importance of healthy food choices, we contribute with our products to the preservation of health of the final consumers. Our company's priority is to establish and maintain the trust of our customers. High quality of our products is the result of our expertise - knowledge of plant breeding, the use of modern technology, proper storage and transport. BN-COM has become an important partner of many companies.
---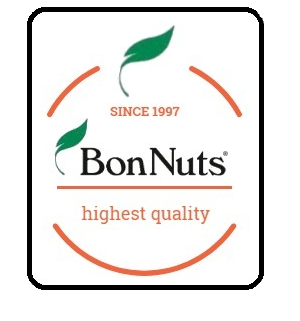 1
630.000 kg
In 2018 we sold over 630.000 kg of walnuts and pumpkin seeds

2
20 countries
We supply our products to 20+ countries

3
52%
In 2018 alone, our customer base increased by 52%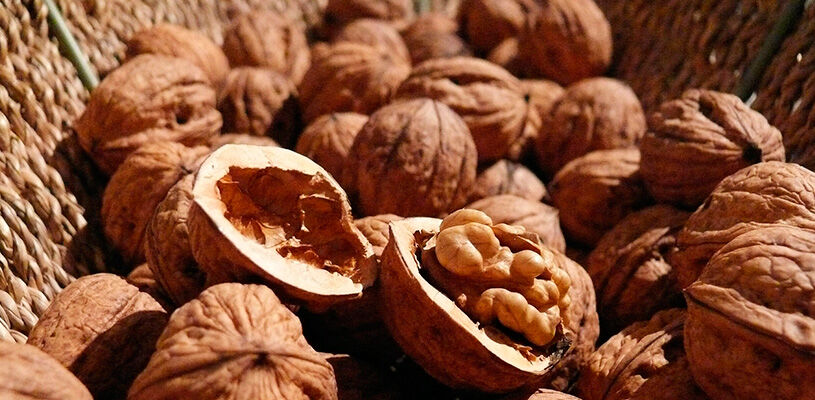 BN-COM d.o.o.
---
Cesta na Markovec 19D, 6000 Koper, Slovenia
VAT number: SI80040969
+386 41 299 989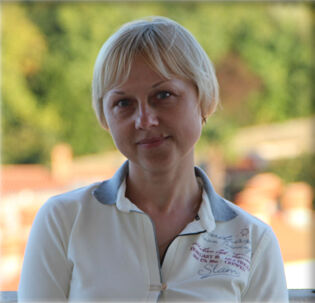 CEO
Tel:
+386 41 299 989
Mail:
bonnutsnl@gmail.com
Viber, WhatsApp:
+386 41 299 989
SALES DEPARTMENT
Tel:
+386 51 808 620
Mail:
bonnutsinfo@gmail.com
Viber, WhatsApp:
+386 51 808 620